We've been 1 with the primary podiums which offer cost-free works in your take advantage of. Yeah, at last people found free of cost works on the net, without any methods to generate anyone pay out buy research papers .
Only our crafting company can be your final essay helper and best option for carrying out your essays and also other customized reports. Assume our prolonged-time knowledge buy essays.
"Jon", 2010. Olja. 550 x 600 mm
"Karina", 2010. Olja. 470 x 850 mm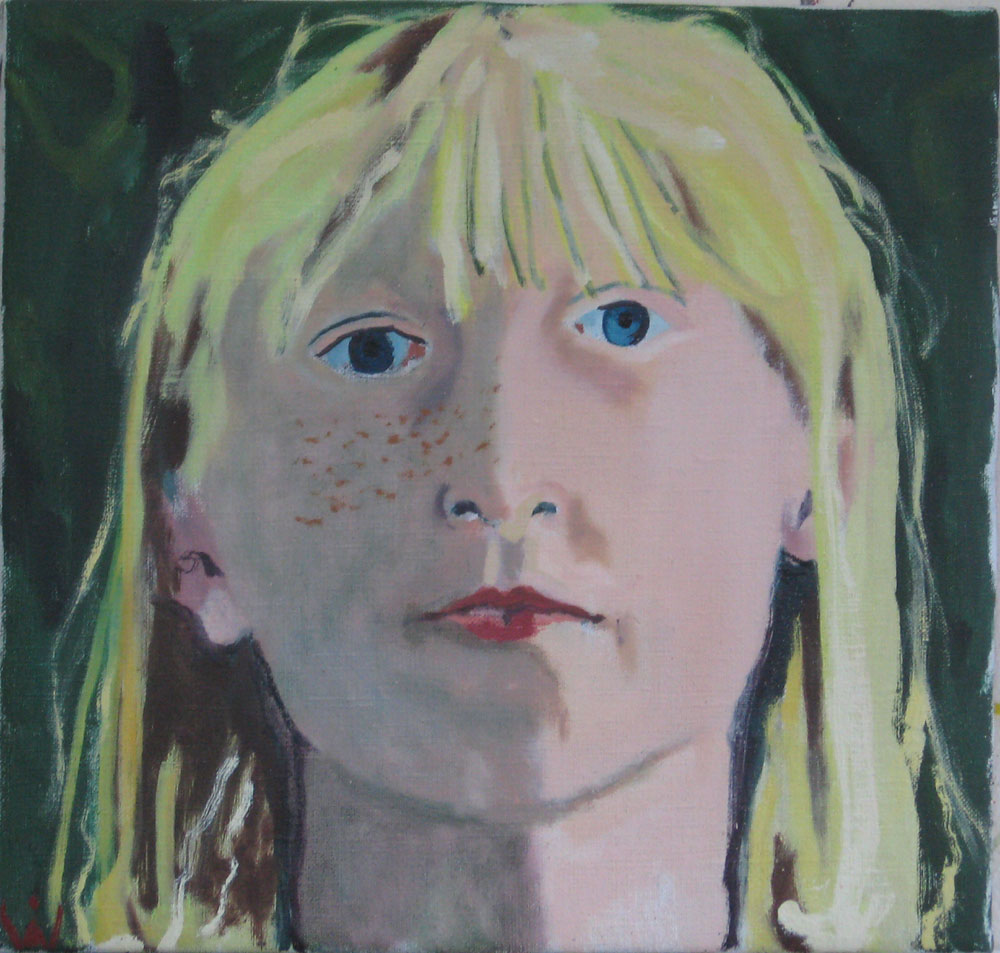 "Lill Saga" 2010. Olja på duk. 400 x 400 mm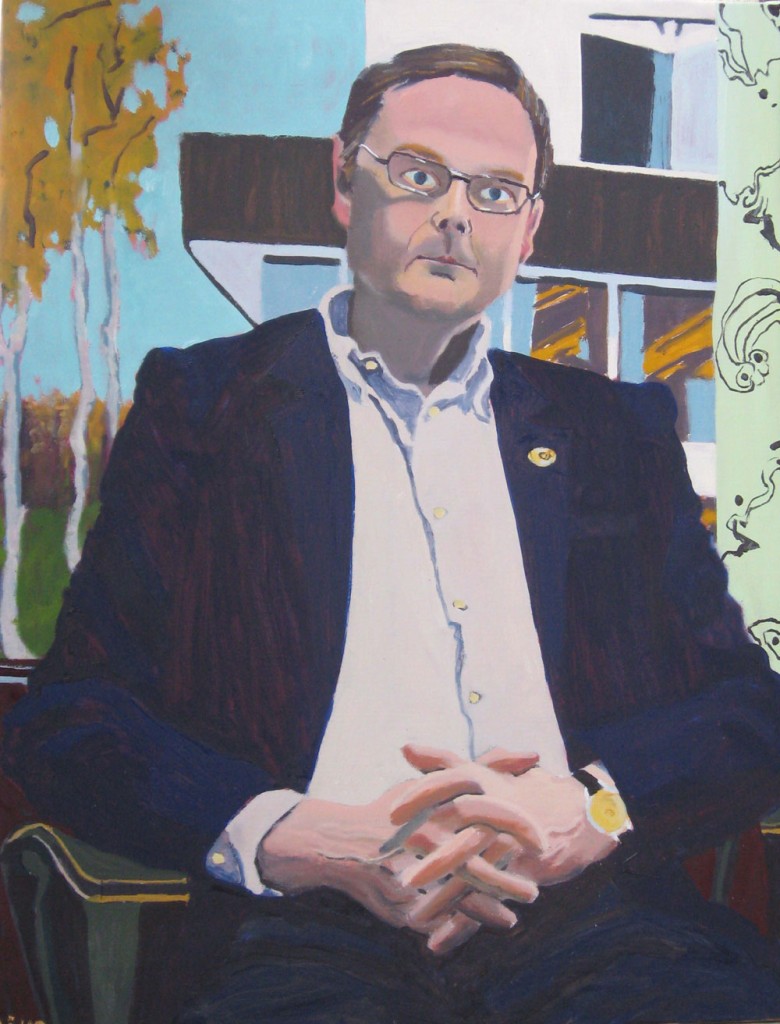 "Johan Sterte" Olja på duk. 650 x 850 mm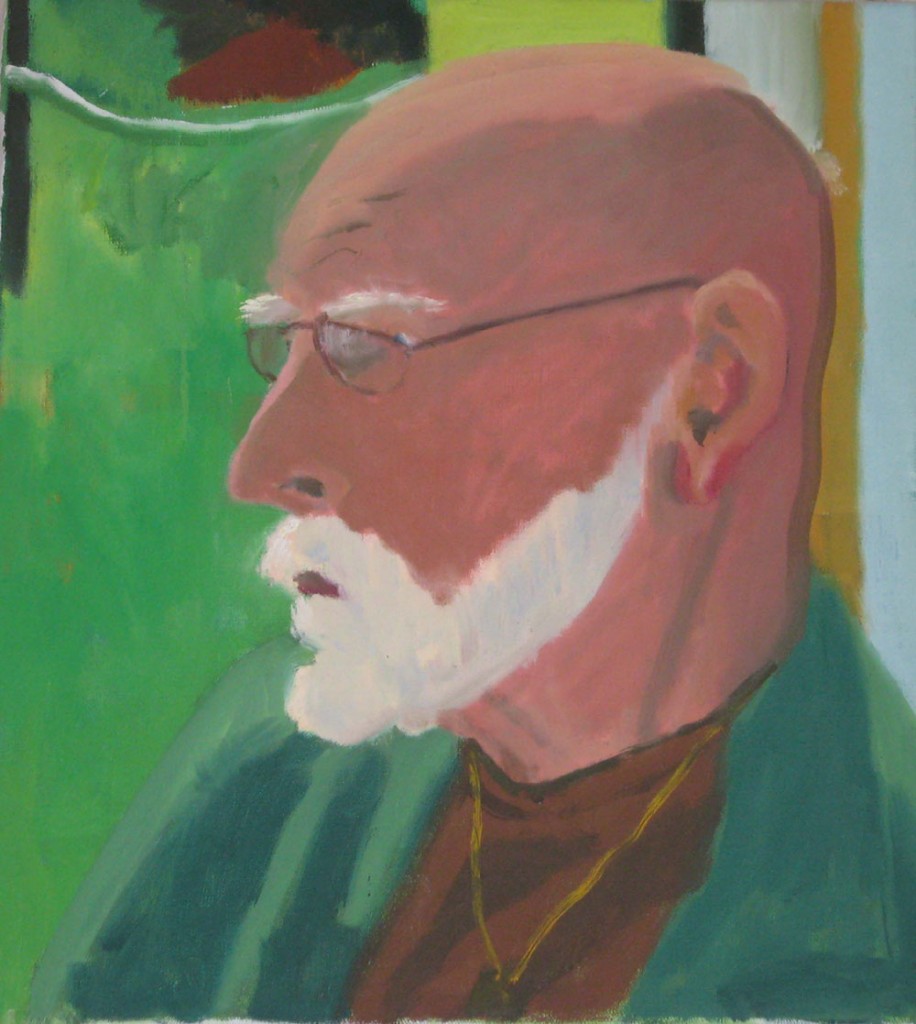 "Far" 2001. Olja på duk. 500 x 550 mm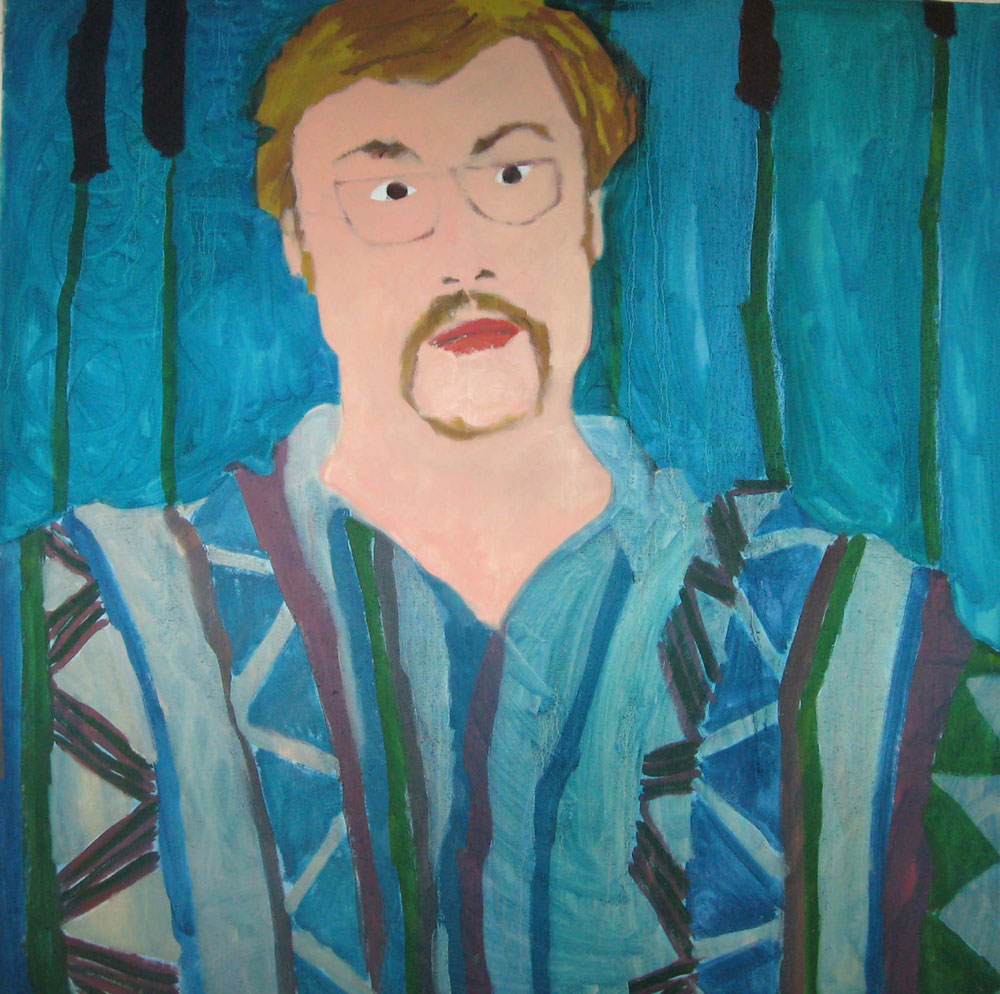 "Torben" 1997. Olja på smörpapper. 940 x 940 mm.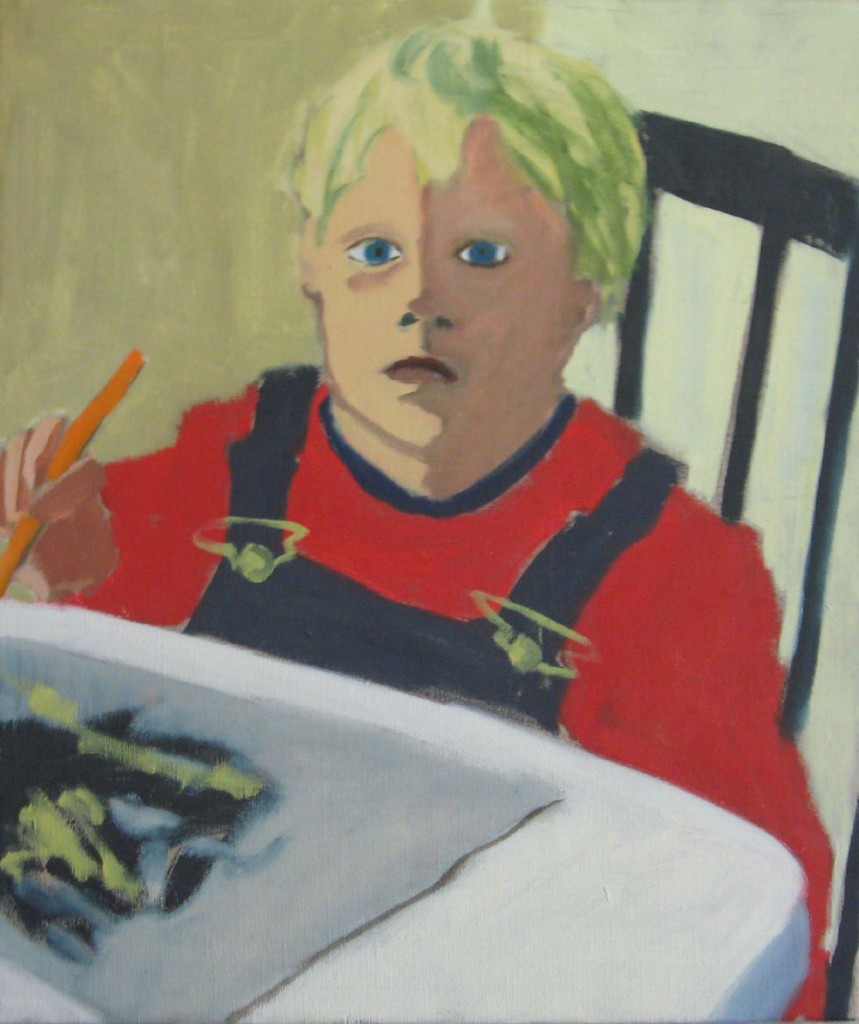 "Ola". 1994, Olja på duk. 550 x 650 mm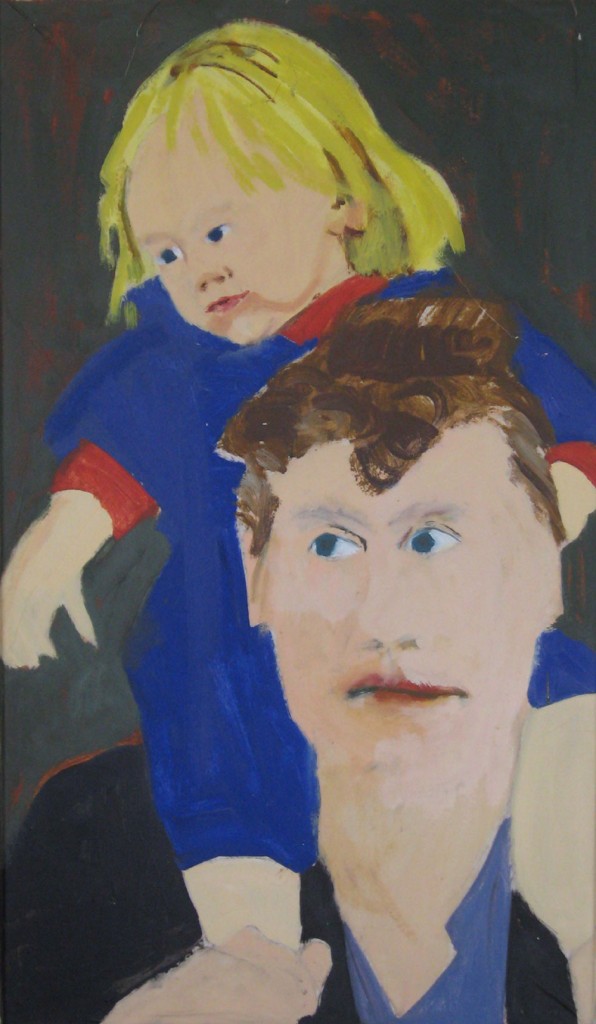 "Jag". 1982. Olja, 1190 x 1090 mm